Book a FREE 5-point check online


Wiper Blades, Book a Free Wiper Blade Check
At National Tyres and Autocare, our branches stock a wide range of wiper blades to suit most popular applications. These can usually be fitted while you wait.
What are wiper blades?
Wiper blades are used to clear the windscreen on a vehicle. They can clear water, snow, ice and other debris to ensure a clear windscreen for a driver.
Wiper blades come in many different sizes and attachment types, so it's very important to ensure that you purchase the correct size for your vehicle. If you buy an incorrect size, then they may not clear the entire windscreen. Similarly, if you buy the incorrect fitting, you may not be able to attach the wiper blades to the car.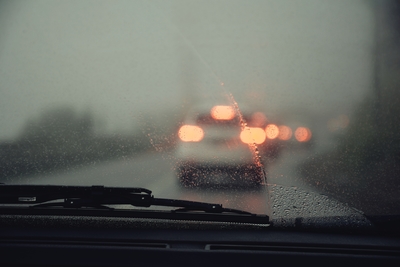 FREE Wiper Blade Check
At National, we offer a wiper blade check as part of our FREE 5 point safety check. During this check, your wiper blades will be examined for any faults, to prevent any smearing or streaking on your windscreen. Along with a wiper blade check, the 5 point check will also examine your headlights and brake light, battery health, windscreen chip and offer an MOT due date reminder.
To book your car in for a FREE 5 point check, click the button below.
Alternatively, we also offer a 10 point vehicle check for only £15. This includes all of the above, as well as checking tyre tread depth, tyre pressure, oil level, screen wash and AdBlue and coolant level. To book a 10 point check, click the link below.
Different types of wiper blades
There are different types of wiper blades, and not every type fits every vehicle. The most common types of wiper blades are;
Common issues with windscreen wipers
The most common issues with windscreen wipers are the following:
Why are wiper blades important?
Wiper blades should be a crucial part of your vehicle maintenance routine. Windscreen wipers (and washer fluid) are solely responsible for clearing the windscreen, and therefore are critical for car safety. If a windscreen is dirty or wet, vision whilst driving could be severely impaired, which could contribute to an accident.
If your windscreen is dirty, your vision may also be impaired, in direct sunlight.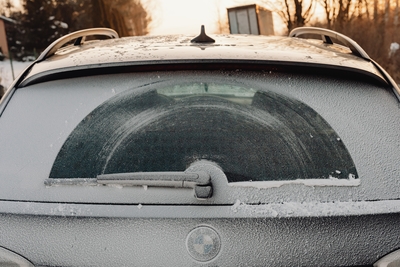 When do wiper blades need replacing?
Wiper blades are manufactured with rubber or silicone and over time these materials will degrade. If you notice any of the following symptoms you should have them replaced (or at the very least, checked).
Fitting Wiper Blades at Home
To find out how you can change your wiper blades at home, click the link below.
Where to get wiper blades fitted?
If you'd like to bring your car to a National branch, click the button below to find your nearest location.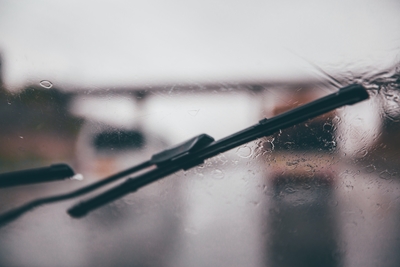 Frequently Asked Questions