Let us help keep you on the road
Book a FREE 5-point
Car Check today
Car checks - Book a Free 5-point Car Check
Book your free 5-point Car Check today at National Tyres and Autocare. Our fully trained staff will look over your vehicle, checking for common car battery and bulb issues and ensuring you're ready for anything.
What's included in a FREE 5-point Car Check:
Headlight & brake light check


Wiper blade condition check


Battery health check


Windscreen chip check


MOT due date reminder (UK only)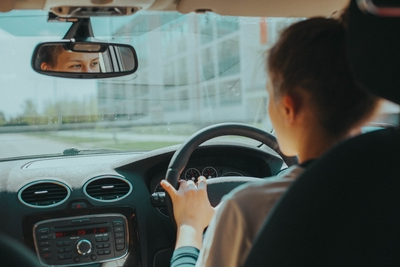 Looking to upgrade? Why not book a 10-point car health check, which covers everything included in the 5-point Car Check plus a tread depth check, tyre pressure check, oil level check, screen wash top-up, and AdBlue and coolant level check all for just £15.00.
Alternatively, if you are looking for a more comprehensive check, we offer a Car Safety Inspection for just £29.99. This covers 30 vital checks to ensure your car is running smoothly.