Book a
10-point car health check
to ensure your vehicle is
ready for the road
Car checks - Book a 10-point Car Health Check
Heading out on a long journey? Why not book a 10-point car health check with National Tyres and Autocare. One of our highly trained technicians will perform a series of essential checks to ensure your vehicle is ready for the road!
The appointment takes approximately 30 minutes and can be booked online at a time and date that is convenient for you.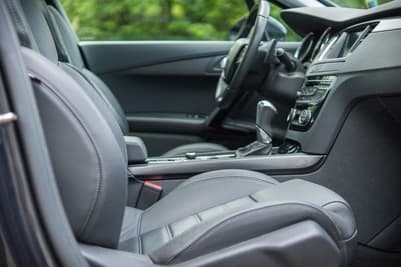 What's Included in the 10-point car check?
The 10-point car health check is a series of car health checks covering tyres, batteries, lights and more:
Headlight & brake light check – The lights are checked to ensure they are working properly, are aligned and are clean and clear.


Wiper blade condition check – If the wiper blades are damaged this can make it difficult for them to dispense the water from your windscreen when driving in the rain, obscuring your visibility.


Battery health check – Our trained technicians will check the battery's charge, the general condition and the terminal mountings allowing us to identify any underlying issues.


Windscreen chip check – Chipped windscreens that restrict the driver's view will be failed on an MOT.


MOT due date reminder (UK only) – We will check your MOT due date for you and we can sign you up for our FREE no-obligation MOT reminder service! We will email you a month before your due date to remind you to book in.


Tyre depth check – As well as being vital for the safety of you and other road users, ensuring the tread depth is above 1.6mm is a legal requirement in the UK. Failure to comply could cost you £2,500 per tyre and three points on your licence. We'll check your tyres across the central three-quarters of the tyre and around the circumference to ensure they are safe and legal.


Tyre inflation check & top up – Let us check your tyres are set at the correct pressure, if not, we will adjust accordingly. This increases the lifespan of tyres, improves fuel consumption and more importantly reduces the risk of tyre blowouts.


Oil level check – We will check your car's oil level to ensure there is a sufficient amount.


Screenwash top up – We will check and top up the screen wash to help keep your windscreen free from dirt and grime.


AdBlue & coolant check – If you run out of AdBlue when driving, the engine's performance will be reduced to limit the emissions. Coolants provide essential protection for your engine and therefore it is not recommended that cars are driven whilst levels are low. We will check both of these for you.