Ensure your tyres
are safe and legal,
book a FREE
tyre check
today
Free Tyre Check – Book online
Book a FREE tyre check today at National Tyres and Autocare. We will check the condition, the pressure and the tread depth to ensure your tyres are safe and legal to drive on. The service is FREE with no obligation to purchase. Our skilled technicians will provide advice and recommendations where required.
What we check and why:
Tyre Tread
The legal limit in the UK for a car tyre tread depth is 1.6mm. The tread must be no less than this across the central three-quarters of the tread around the entire circumference of the tyre. Failure to comply with this law is dangerous as the tread is critical for acceleration, braking, steering and cornering. Not only that, motorists could find themselves with a fine of £2,500 and 3 penalty points for each illegal tyre on their vehicle.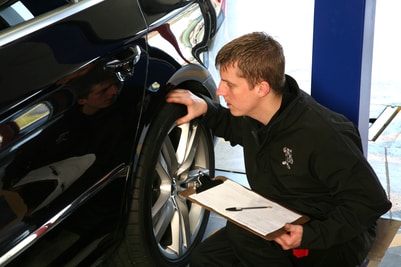 Pressure
Correct tyre pressure reduces the risk of experiencing rapid tyre deflation, known as a blowout when driving. Correctly inflated tyres offer optimal braking and handling for a safer driving experience. Tyres that are inflated to the correct pressure have a prolonged life and use less fuel, saving you money in the end.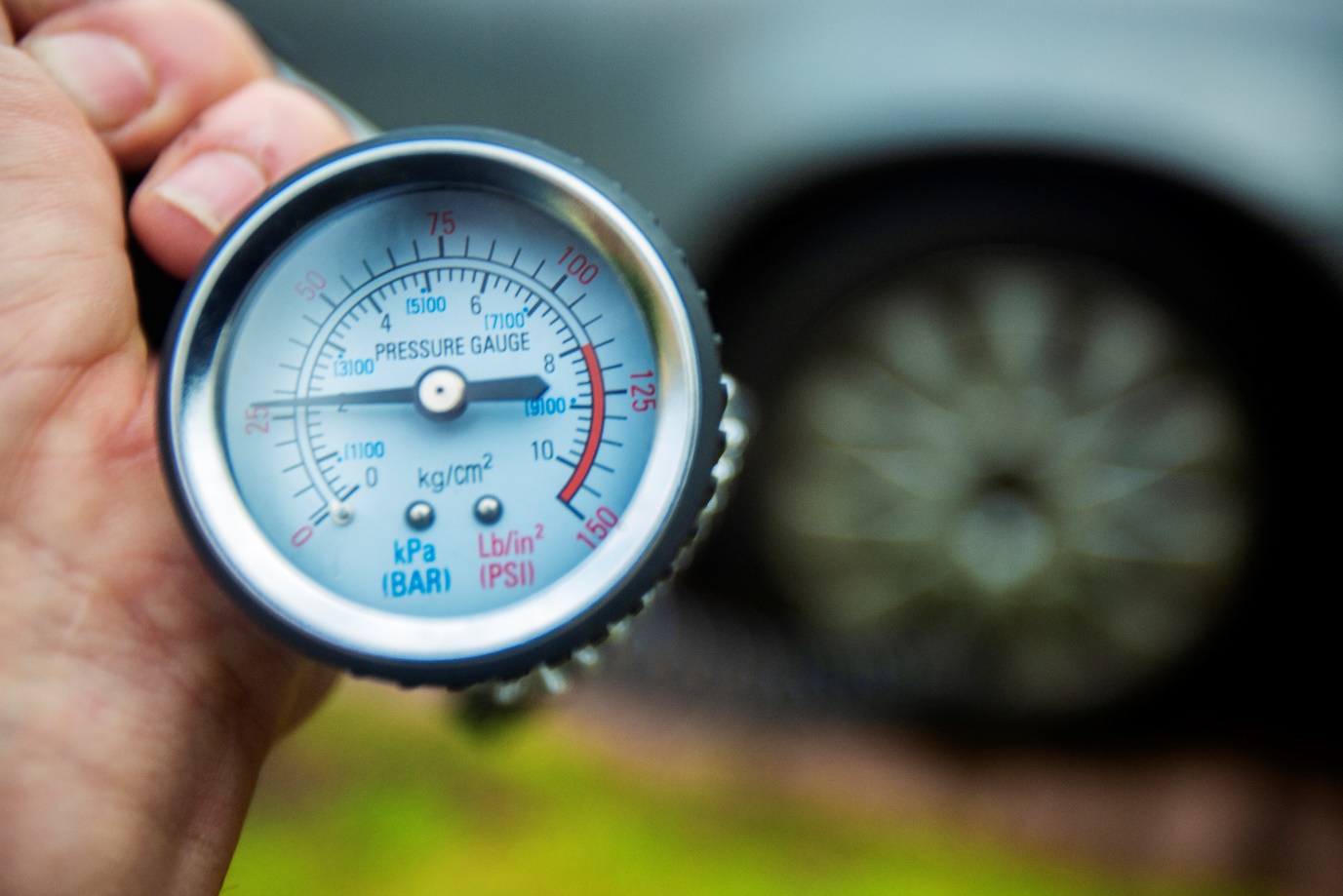 Condition
We will check your tyres for any lumps, bumps or cuts and remove any stones embedded in the tread.
Your safety is our concern, that's why we'll check all 4 tyres plus the spare when you book your FREE tyre check with us today!